Chances are you already know us
Over the years, since our foundation in Japan in 1950, we have built a strong tradition of innovating, developing, manufacturing and marketing high-quality in vitro diagnostics testing solutions worldwide.
The acquisition of Centocor Diagnostics, CanAg Diagnostics and Innogenetics have further bolstered our capabilities and expertise in various clinical areas.
Today, working closely with one of the world's top commercial laboratories (SRL, Inc.), another entity within the H.U. Group, Fujrebio combines expertise and experience for the diagnostics market that is more potent than ever.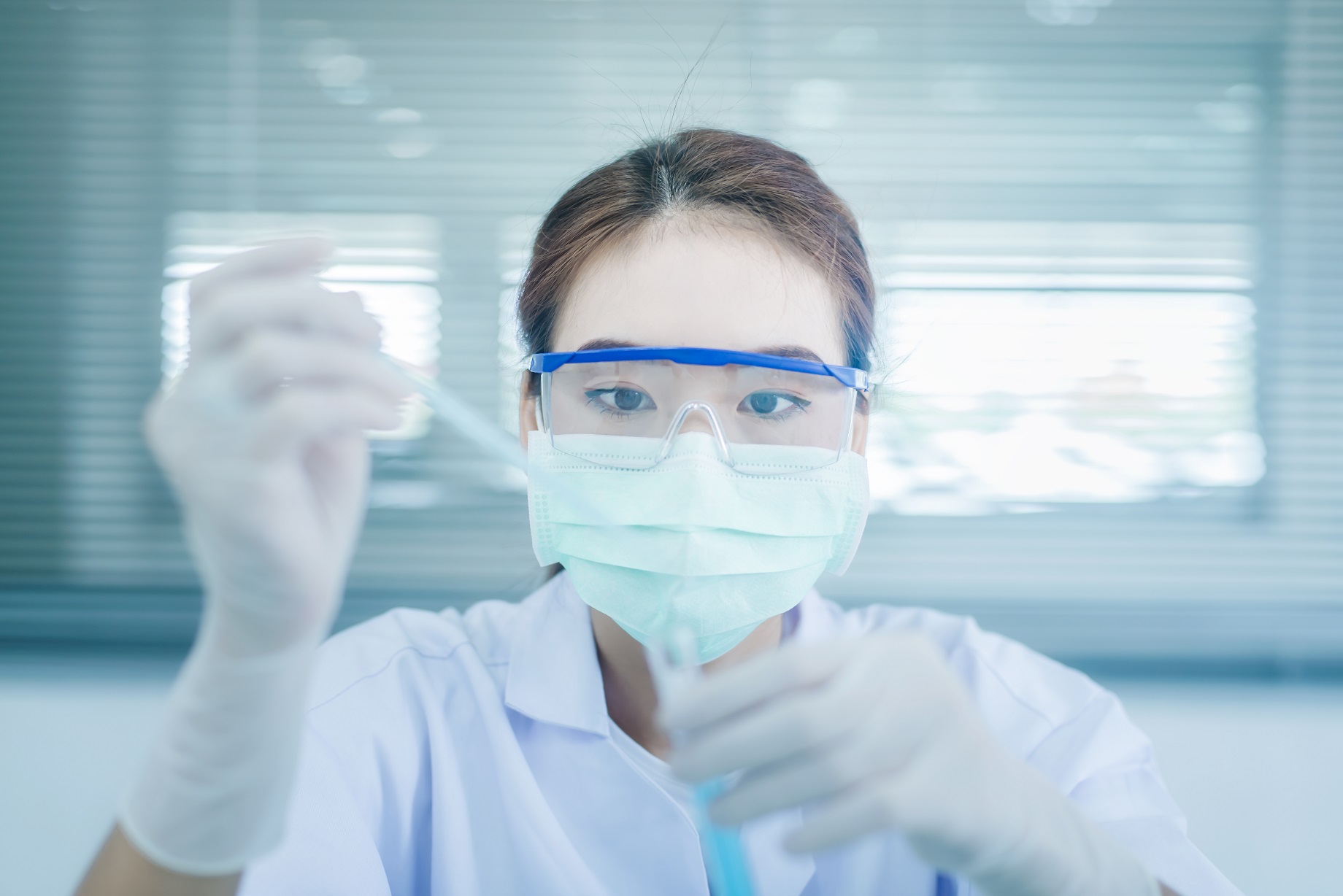 Products by diseases and disorders:
Healthcare for You.
With our deep involvement in human health, we aim to be a group that contributes to the development of healthcare through trust and innovation.