Chances are you already know our pioneering history
If you're an IVD laboratory professional, chances are that our paths have already crossed.
Since our foundation in 1950 in Japan we have acquired a number of best-in-class IVD companies (e.g. Centocor Diagnostics in 1998, CanAg Diagnostics in 2006 and Innogenetics in 2010), bolstering our capacity to conceive, develop, produce and deliver products of the highest quality across the world.
Today, we are an H.U. Group (previously Miraca Group) company, a global Japanese healthcare player that favors cross-group R&D synergies and expertise in clinical laboratory testing (SRL), IVD testing solutions (Fujirebio) and other specialized healthcare related activities.
As part of H.U. Group we therefore have the capacity to truly understand patient needs and we collaborate closely with clinicians and laboratorians worldwide to develop innovative IVD testing solutions for today and tomorrow.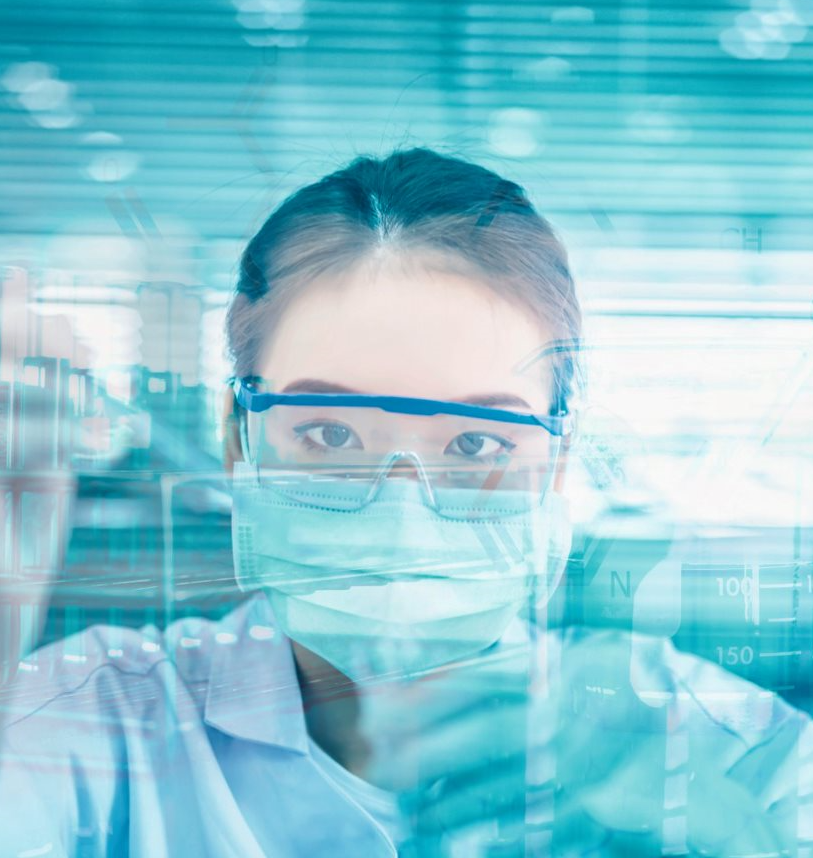 H.U. Group - Bridging People to Healthcare
Our pursuit is to champion public health through products and services empowered by leading-edge technology.
Often without recognition, we support and inspire patients, medical professionals, and society as a whole with daily medical solutions.
We envision a future that others can't, through insights derived from data.
Our unique perspective helps us provide innovative solutions that contribute to a thriving tomorrow.
We believe it is our duty to contribute to a society where anyone can live a long and fruitful life, as we discover new possibilities for human health.
We've set a revolution into motion, seeking meaningful answers to build trust and bridge humanity and healthcare services.
Even as we evolve, our promise remains steadfast as we strive to meet tomorrow's ever-changing and diverse medical needs.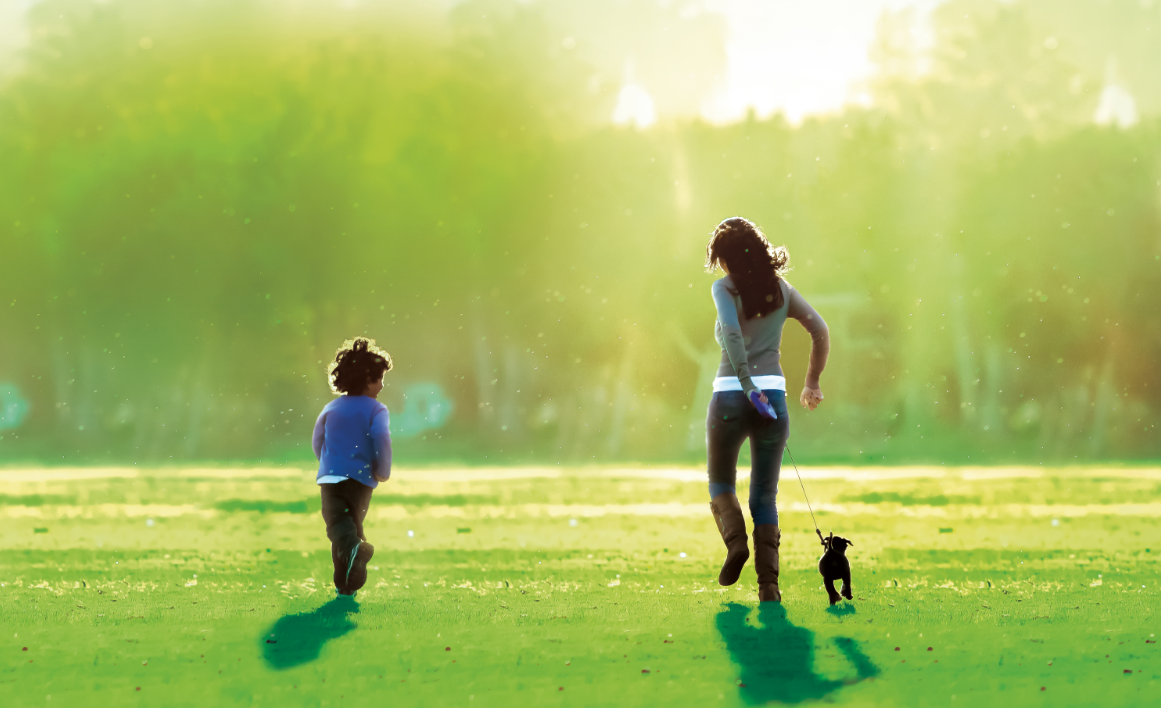 Fujirebio Europe and the ISO 14001 standard
At Fujirebio Europe N.V. we have always given great value to the environment. This environmental awareness is embedded throughout our organization and has been valued by implementing an Environmental Management System (EMS). Since November 25, 2013 our company has been officially certified for our EMS which fulfils the requirements of the international standard ISO 14001:2015. The Scope, Policy, Objectives and Certificate are listed below.
Scope
Development, manufacturing and related administrative services of in vitro diagnostic and research kits and instruments.
Policy & Aim
It is Fujirebio Europe's environmental policy to develop and produce diagnostic products with environmental care and respect for a safe and healthy workplace. Our corporate values of Inspiration, Result Orientation, Teamwork and Care are woven in every facet of our commitment to manage environmental aspects as an integral part of our business. So Together we foster Inspiration and turn it into sustainable Solutions which express Care for the environment.
It is our aim to comply with applicable legal and other requirements and to reduce the impact of our operations by preventing and controlling pollution and by reducing the use of hazardous raw materials. Fujirebio Europe engages to continually improve in environmental performance.
Objectives
Fujirebio Europe has the intention to keep on maintaining an Environmental Management System compliant to ISO 14001 and engages to reduce:
Paper use.
Energy consumption (cfr. relighting, isolation steam boiler,…).
CO2 emission during transport (cfr. promote sustainable mobility for employees,…).
The use of hazardous materials (cfr. IVD kits & instruments, R&D projects,…)
Certificate
Download a copy of our ISO 14001:2015 Certificate here: