Lumipulse® G ApoE4
Immunoassay to be used with the automated LUMIPULSE G System for the quantitative measurement of the E4 isoform of the apolipoprotein E (ApoE4) in human plasma. This product is not for use in diagnostic procedures, for 'Research Use Only'. This product is for professional use only.
For research use only
Lumipulse® G ApoE4 Immunoreaction Cartridges
Product number 81453
3 × 14 Tests
Lumipulse G ApoE4 Calibrators
Product number 81454
1 × 5 Concentrations
Please contact your local Fujirebio representative for the availability of this product in your country.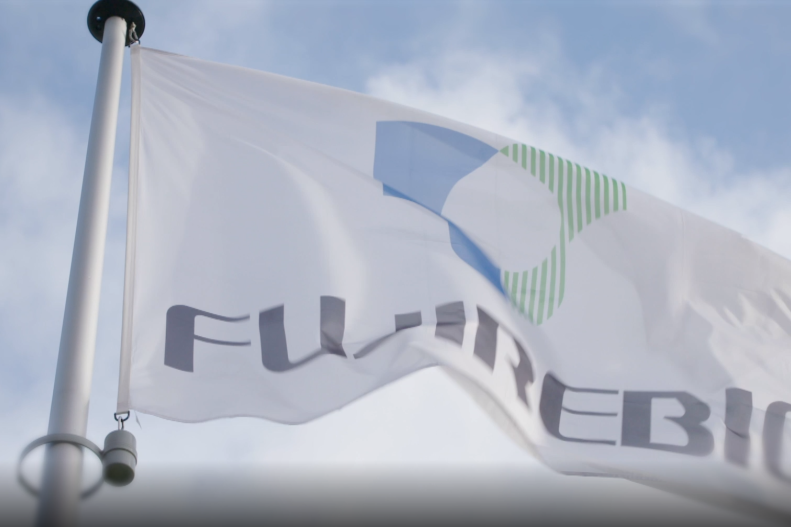 Click here to navigate
Details
Conditions of sale
Documentation
Insights
Related products
Details

Apolipoprotein E (ApoE) is a polymorphic glycoprotein which plays a role in the transport and metabolism of triglyceride-cholesterol and is known to be synthesized in the liver, brain and other organs. It is encoded by the APOE gene, which has three different alleles (ε2, ε3, ε4) that encode for three different ApoE protein isoforms (ApoE2, ApoE3, and ApoE4). A combination of these isoforms results in 6 phenotypes (3 homozygous types (E2/E2; E3/E3; E4/E4) and 3 heterozygous types (E2/E3; E3/E4; E2/E4)).1,2

When used in conjunction with the Lumipulse G Pan-ApoE assay to determine the ApoE4/Pan-ApoE ratio, this ratio can be used to determine the ApoE proteotype status related to ApoE4, meaning absence (null) or presence of ApoE4 only (homozygous) or the combination with ApoE2 or E3 (heterozygous).

The assay reflects the ApoE4 protein expression level rather than the genotype, as evidenced by the observation that liver transplanted patients have the phenotype of the donor.3

 

See the LUMIPULSE G1200 working in this video:

 

References:

Emi M, et al. Genotyping and sequence analysis of apolipoprotein E isoforms. Genomics, 3(4): 373–379, 1988.
Utermann G, et al. Genetics of the apolipoprotein E-system in man. Am J Hum Genet, 32(3): 339-347, 1980.
Linton M, et al. Phenotypes of apolipoprotein B and apolipoprotein E after liver transplantation. J Clin Invest, 88(1): 270–281, 1991.

Documentation

Browse regulatory documents for this product

Create a (free!) eServices account and start browsing all regulatory documentation right away.

Get access to this section and more

Create a free eServices account now and instantly access multiple digital resources: 

Regulatory product documentation
Selected scientific posters
Product leaflets 
How-to videos and more…