Lumipulse® G NfL CSF
Immunoassay to be used with the automated LUMIPULSE G System for the quantitative measurement of neurofilament light (NfL) in human cerebrospinal fluid. This product is not for use in diagnostic procedures, for 'Research Use Only'. This product is for professional use only.
For research use only
Lumipulse® G NfL CSF Immunoreaction Cartridges
Product number 81426
3 x 14 Tests
Lumipulse® G NfL CSF Calibrators
Product number 81413
1 ×1.5 mL, 5 Concentrations
Please contact your local Fujirebio representative for the availability of this product in your country.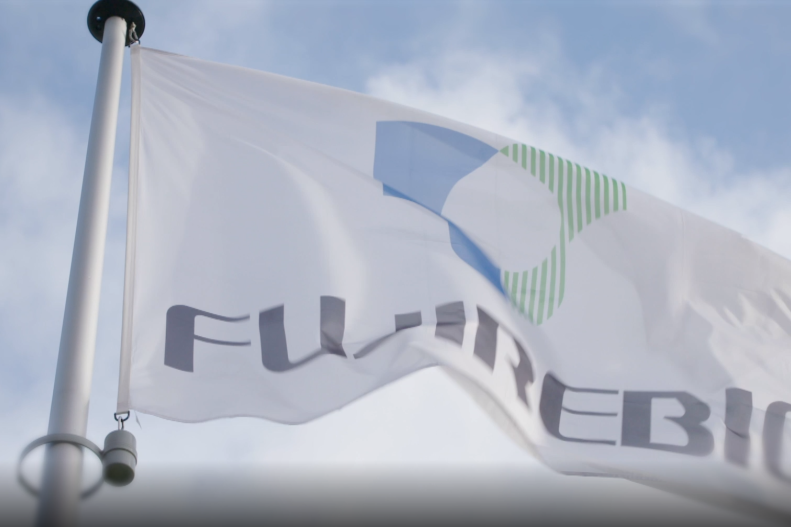 Click here to navigate
Contact sales for information
Details
Conditions of sale
Documentation
Insights
Related products
Product inquiry
Details

Neurofilament light (NfL) is an intermediate filament protein found specifically in the neuronal cytoskeleton. It can be released into the extracellular space through axonal degradation, and it has been shown that varying NfL levels are an indicator of neuroaxonal damage, irrespective of the cause, and can therefore be associated with a variety of neurological diseases such as multiple sclerosis, amyotrophic lateral sclerosis, frontotemporal dementia or Alzheimer's disease, as well as acute situations such as traumatic brain injury and others.

NfL is thus considered a promising biomarker for, e.g. disease activity, progression, prognosis and monitoring effectiveness of therapies. As NfL can be measured in both cerebrospinal fluid (CSF) and blood, it holds great potential for routine clinical use.1-4

 

See the LUMIPULSE G1200 working in this video:

 

 

 
References:

Yuan A, Rao MV, Veeranna, Nixon RA. Neurofilaments and Neurofilament Proteins in Health and Disease. Cold Spring Harb Perspect Biol. 2017 Apr 3;9(4):a018309.
Gaetani L, Blennow K, Calabresi P, Di Filippo M, Parnetti L, Zetterberg H. Neurofilament light chain as a biomarker in neurological disorders. J Neurol Neurosurg Psychiatry. 2019 Aug;90(8):870-881.
Thebault S, Booth RA, Freedman MS. Blood Neurofilament Light Chain: The Neurologist's Troponin? Biomedicines. 2020; 8(11):523.
Yuan A, Nixon RA. Neurofilament Proteins as Biomarkers to Monitor Neurological Diseases and the Efficacy of Therapies. Front Neurosci. 2021 Sep 27;15:689938.

Documentation

Browse regulatory documents for this product

Create a (free!) eServices account and start browsing all regulatory documentation right away.

Other documents

Get access to this section and more

Create a free eServices account now and instantly access multiple digital resources: 

Regulatory product documentation
Selected scientific posters
Product leaflets 
How-to videos and more…

Product inquiry