CanAg® Glypican-3 EIA
The CanAg Glypican-3 EIA is a manual enzyme immunometric assay for the quantitative determination of Glypican-3 in human serum.
The assay is indicated for use as an aid in the diagnosis of hepatocellular carcinoma (HCC). The results must be interpreted in conjunction with other methods in accordance with standard clinical management guidelines.
The CanAg Glypican-3 EIA is a solid-phase, non-competitive 2-step immunoassay based upon the direct sandwich technique using two mouse monoclonal antibodies directed against two epitopes in the N-terminal protein core of Glypican-3.
Glypican-3 has been shown to be expressed early in the development of HCC1 and is a serum biomarker that in combination with AFP and PIVKA-II has demonstrated high sensitivity and specificity for hepatocellular carcinoma2.
References
Yamauchi et al. The glypican 3 oncofetal protein is a promising diagnostic marker for hepatocellular carcinoma. Mod Pathol. 2005 Dec;18(12):1591-8.

Xu et al. Performance of Serum Glypican 3 in Diagnosis of Hepatocellular Carcinoma: A meta-analysis. Ann Hepatol. : 58-67.Jan-Feb 2019;18(1)
CE marked
CanAg® Glypican-3 EIA
Product number 503-10
For 96 determinations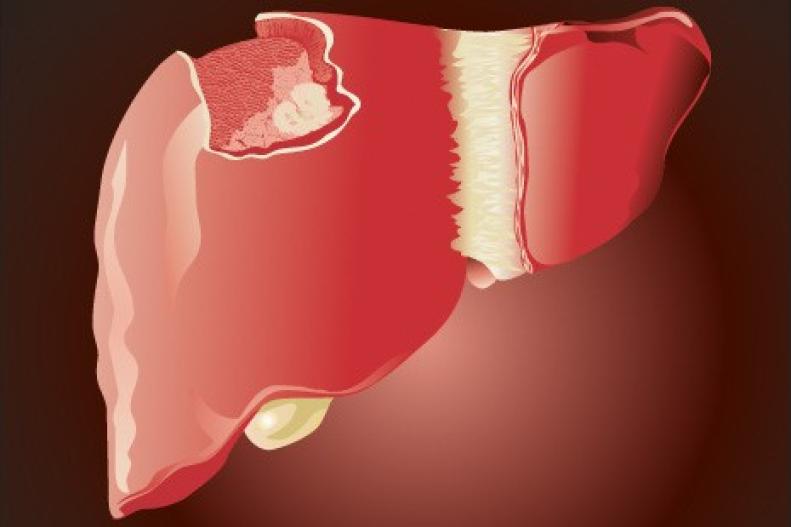 Documentation

Browse regulatory documents for this product

Create a (free!) eServices account and start browsing all regulatory documentation right away.

Other documents

Get access to this section and more

Create a free eServices account now and instantly access multiple digital resources: 

Regulatory product documentation
Selected scientific posters
Product leaflets 
How-to videos and more…

Product inquiry